PopupView works on location and at home.

Understand how to make good photographs
To access PopupView augmented reality experiences, download the PopupView app to your mobile device, select a campaign on your device and to find the matching campaign in the list below to access the 'trigger images' that launch the experience.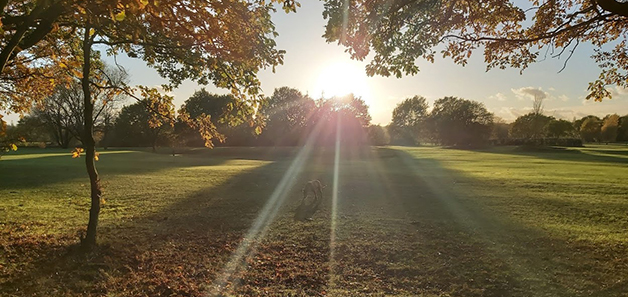 Guess which of the 7 elements of good photography these photos represent. Choose from 1) line, 2) colour, 3) form, 4) space, 5) texture, 6) shape, 7) pattern.
This campaign was developed in collaboration with Braydon Moreton, a University of Salford animation student, who took these beautiful photographs and created 3D digital assets to represent each photographic element.