Want to see what the fuss is about?
Install the PopupView app now


Animate your spaces using the PopupView platform.
See recent PopupViews at Manchester Museum and Lightwaves Festival, Salford Quays. Or Access the PopupView trigger images here to try at home
About PopupView
PopupView is a new product by Visioning Lab which enables cultural venues, city administrators and managers of public spaces to create affordable digital experiences for visitors. At Visioning Lab, make content and run workshops so you can make your own popup digital gallery as well.
Artworks and other 3D digital objects can be made available on the PopupView platform for visitors to access through their phones via an app or using tablets provided.
A key challenge for Augmented and Virtual Reality is people's awareness of the terms themselves. The terms AR/VR mean little to the general public. Since there are already so many apps, technologies, digital and social media tools, there is little incentive for people to try to work out what AR/VR is and its value in their lives.
PopupView.com addresses this knowledge gap by making AR fun, easy and sticky. It provides access to digital artworks via a phone app with a very simple message:
The digital is all around you, you just need a device to see it
While there are AR apps which show digital art and other objects, there is currently no instantly recognisable brand which offers access to multiple 3D digital assets via an augmented reality app.
PopupView.com seeks to address that gap.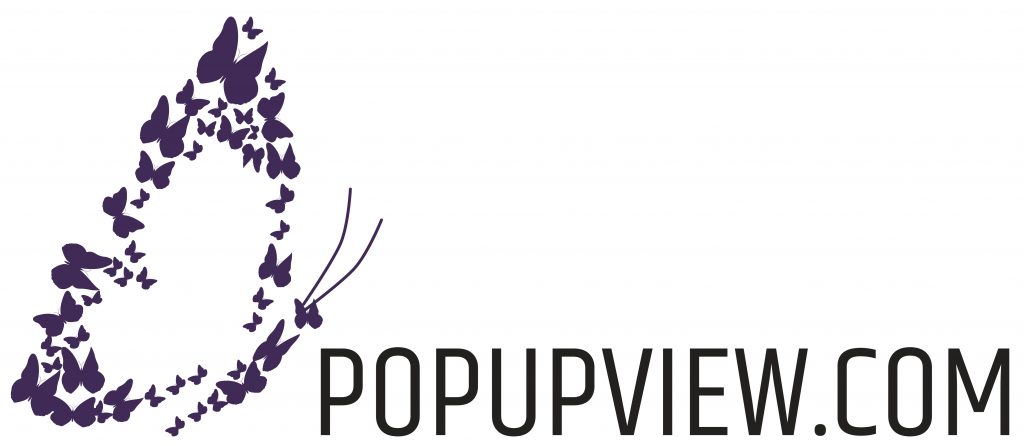 ---
The PopupView platform is designed to accommodate multiple augmented reality experiences for different target audiences. Think the Youtube for AR. If interested, in finding out more, please get in touch with Visioning Lab via hello@visioninglab.com